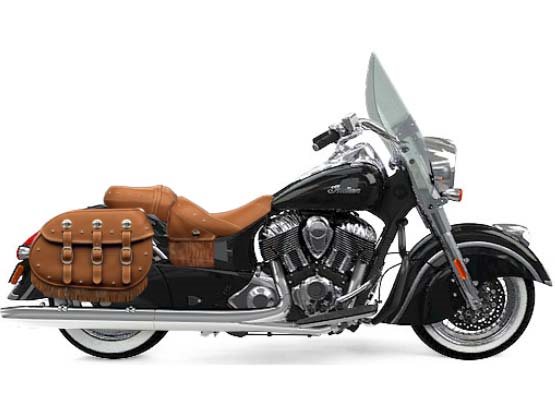 order Ivermectin mastercard WHEN:
August 20th, 2016
want to buy Seroquel in usa WHERE:
Eagle Ridge Golf Course in Gilroy, CA
Yŏnmu HOLE IN ONE CONTEST:
This year, we will be having a 'Hole-In-One' Contest. The prize is an Indian Motorcycle!
buy gabapentin online overnight delivery MORE INFO:
The 7th Annual Cesar E. Chavez Golf Tournament is coming up this summer. All proceeds will benefit the Cesar E. Chavez Scholarship Fund. To get pricing, sponsorship info and other related information, please view the flyer.
Sorry. This form is no longer available.